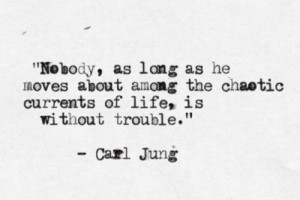 How much does it cost?
     Workshops run for two hour, six-week sessions. $200
     Groups run for two hour, eight-week sessions. $225
     Individual dream work is $95 for an hour session. 
     Psychotherapy is $130 for an hour session. I offer student, senior, and low-income rates on an individual and limited basis. Payment is due in each session. I accept cash, checks, and credit cards. Your initial visit will require a 1.5 hrs session with a $175 fee.
 How long does therapy usually take?
       Each individual enters therapy with different needs and desires. Some may find that a few sessions can help to clarify directions they may have already considered. Others may need more time to achieve their goals.
Will my insurance pay for my therapy?
      Not at this time.
How will my confidentiality be maintained?
     Protecting our relationship and the work we do together is critical. Email and texting do not assure confidentiality and should only be used for brief communications such as appointment reminders. My files are kept under a double-locked system and will only be shared with your permission.
Where are you located?
    I see clients in my office at 1112 Daniels Street, Vancouver, WA. I can be reached at 360-909-9637.